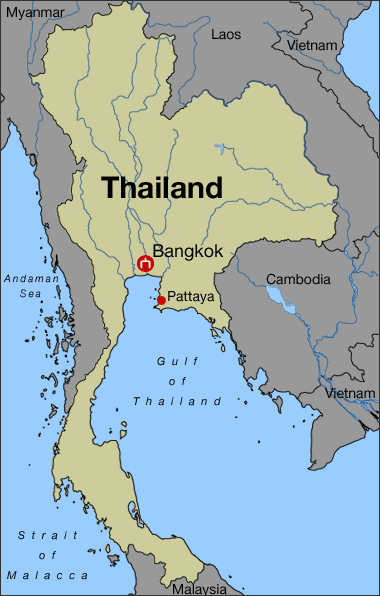 During the week of Thanksgiving 2007, we had the opportunity to travel to Thailand for the destination wedding of Meghan's friend Anjlee. To put it in as few words as possible, the trip was nothing short of amazing.

Our adventure started in Bangkok where we stayed at the Royal Orchid Sheraton for the first 5 days of our trip. During that time we were treated like royalty and got to do some exploring while saying in a 5 star hotel and attending lavish receptions each night.

After the conclusion of the wedding activities, we traveled to Pattaya where we laid on the beach, took in the night life, finished our Christmas shopping, and relaxed.

We spent our final night back in Bangkok enjoying the night life before catching an early morning flight home.